Polyvocal Records LLC is the exclusive booking & management agency for vocalist, composer and researcher Gino Sitson.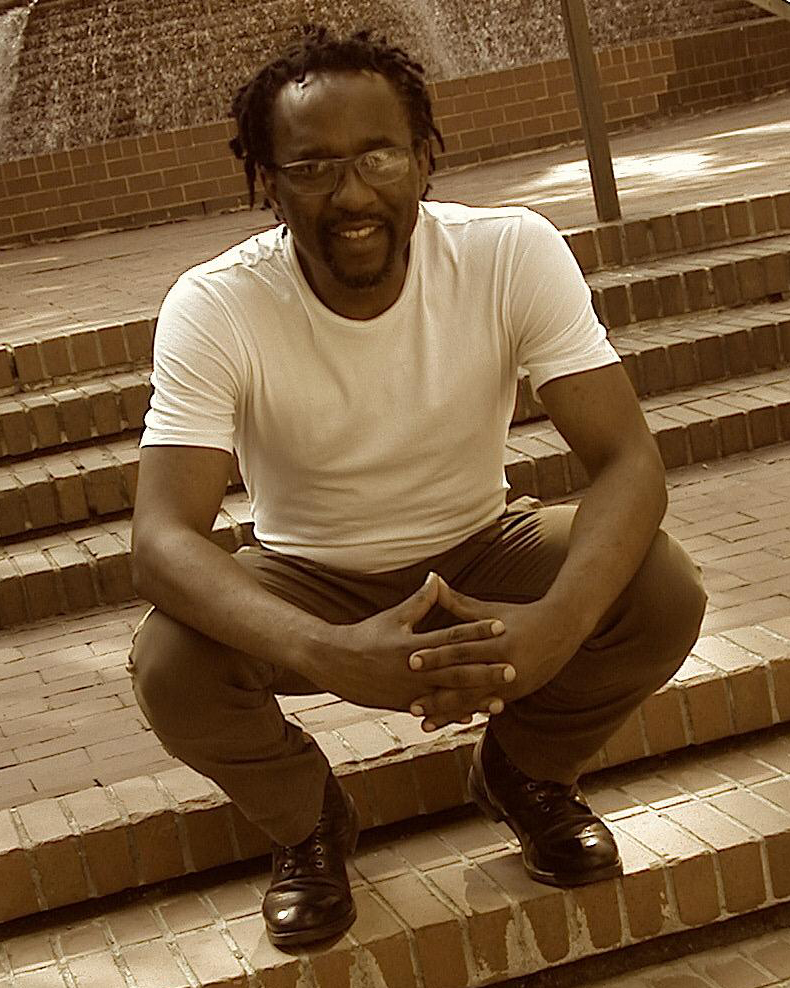 Gino Sitson is available for concerts, festivals, workshops, and residencies. He appears in a variety of settings: Duo (Gino Sitson's VoCello), 4tet (Gino Sitson 4), Vocal Deliria (a cappella 4et), Gino Sitson's Echo Chamber. Gino Sitson is also a lecturer on african music and its diaspora, voice & improvisation.
Publishing & licensing: Also, you may be interested in one or more of Gino Sitson's compositions for use in advertisements, feature films or TV.